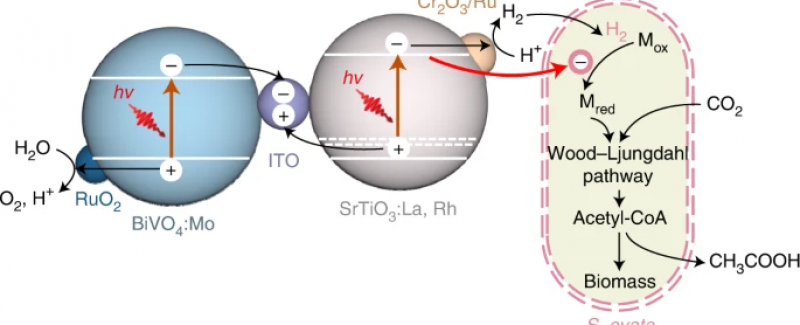 Scientists have created a novel technology that can help to tackle climate change and address the global energy crisis.
About 91% of plastic isn't recycled and we consume about 5 grams of micro plastic waste in our food every week,. Microscopic pieces of plastic have been discovered in the most remote locations, from the depths of the ocean to Arctic ice. Another place that plastic is appearing is inside our bodies.
The New Zeeland company Humble Bee Bio is developing technology to produce a new type of bio-plastic that mimics the material produced by a special kind of bee, Hylaeus or the yellow-faced bees.