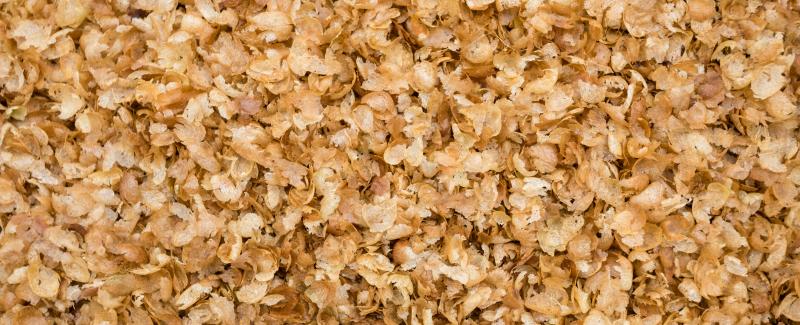 Ford will recycle McDonalds' coffee waste material into energy efficient car parts including durable headlamps.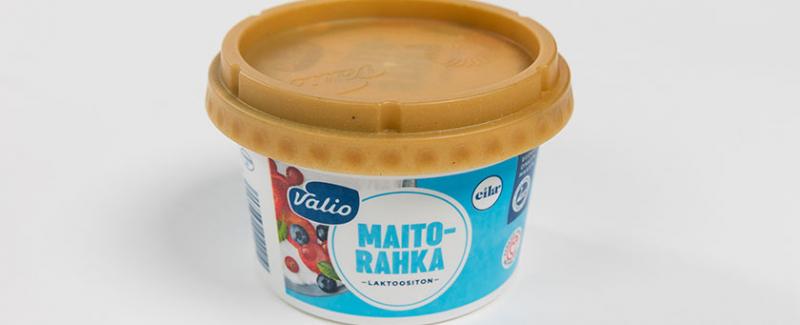 Finnsih dairy manufacturer Valio has partnered with Stora Enso to test the use of biocomposite in food packaging, in a move to reduce food waste.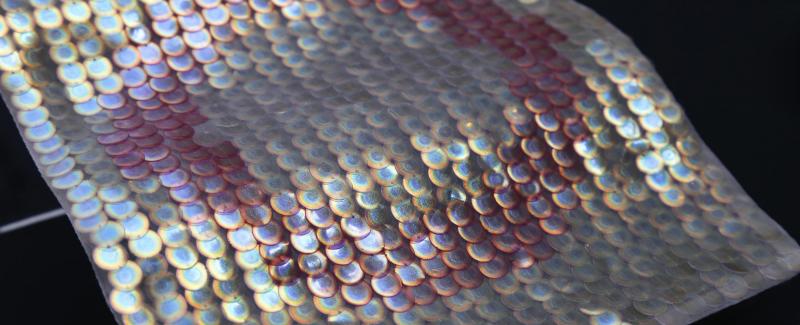 Research from RISE shows that it is possible to make glittering sequins from bio-based materials.